Many clients come to us inspired by the hit HGTV show, The Treehouse Guys, which features some pretty incredible treehouse builds. While many of the individuals featured on the show build a treehouse as a small weekend retreat, others build a treehouse as their eccentric full-time residence. If you're one of those who is considering living full-time in a treehouse, there are a few things you should know before you start building:
Make Sure You Can Get Approval
Before even getting plans drawn up for your build, you need to okay the idea with a few people first. Building codes and permits vary by state and even by town, so you'll need to check with your local municipality to find out what's needed. Also be aware if you're trying to build your treehouse in the middle of a subdivision, that the homeowner's association may not be fond of that idea. Popular Mechanics also recommends checking with your insurance agent to make sure the treehouse will fall under a traditional homeowner's policy.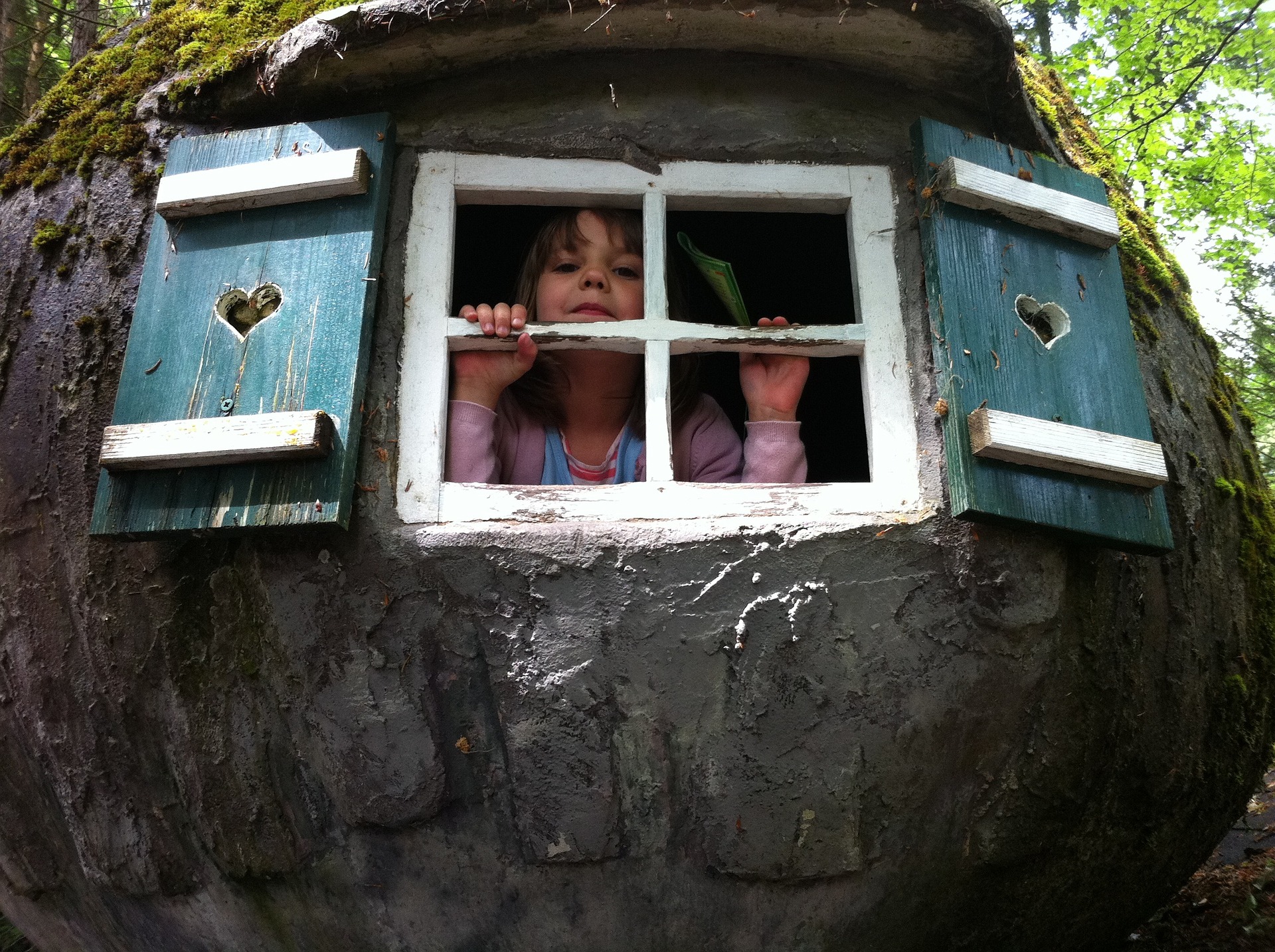 It May Be More Expensive Than You Think
Star of Animal Planet's Treehouse Master series, Pete Nelson, indicates that the basic treehouse can cost between $65K-85K, with an additional $20K to run electric and plumbing. So, if you were envisioning something cheap like that tree fort your dad spent $100 building for you in elementary school, you can think again. Most of our treehouses start within this range and can scale up considerably depending on a client's needs and wishes. Treehouses can get every bit as elaborate as a traditionally home, and since it requires a lot of custom work, the bills can pile up quickly. Also consider make sure you consider the cost of purchasing land into the equation.
It Moves!
In an interview with Outside Online, famed treehouse inhabitant Foster Huntington likened living in his treehouse to living in a sailboat, because it "sways in the wind like a boat in the sea". Huntington built a small treehouse compound: a lower house connected by suspension bridge to a large abode a lofty 40-feet off the ground. If you get motion sickness, building a house that high may not be for you. If it rocks in the wind, imagine what happens when a big storm rolls through.
Not for the Acrophobic
If you're like a cat when it comes to climbing trees, aka too scared to climb down, then owning and residing in a treehouse may not be the life for you. After all, you'll have to navigate the climb up and down from your treehouse on a daily basis. However, before giving up on your treehouse dreams, make sure discuss all the design options, because there's usually a way around scary ladders and wobbling suspension bridges.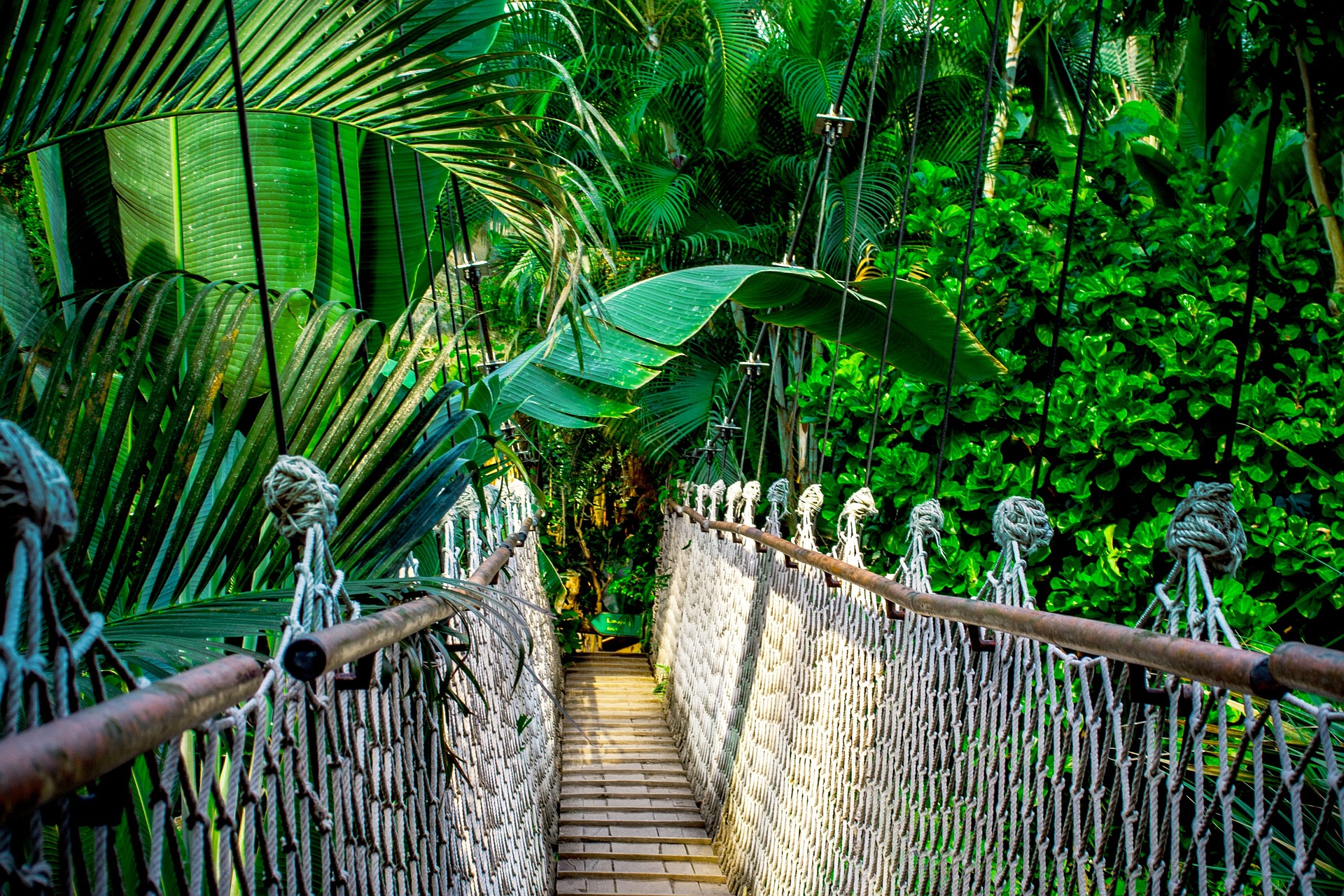 Surprisingly, You Can Have Electricity and Running Water
The modern, livable treehouse with all of the bells-and-whistles can have both electricity and running water. That means you won't have to leave you treehouse at mealtime or for a bathroom break like you did when you were a kid. Many high-end treehouses we build these days look much like a standard home inside, replete with granite countertops in the kitchen and all the latest bathroom finish out.
Be Ready to Live in Close Quarters
The average treehouse home we build is approximately 250 square feet, with the largest being about 500 square feet. For comparison's sake, consider that according to Imperial Moving and Storage, the leader in affordable NYC moving companies, the average Manhattan studio apartment is 550 square feet. Manhattan is notorious for its microscopic living spaces, so just imagine living in something smaller than an NYC postage stamp. As you can imagine, a 250 square doesn't leave much room for privacy and certainly doesn't lend itself to having multiple separate living spaces. Most of our floor plans are quite open, featuring a lofted sleeping area or at most one bedroom. If you're planning on living in a treehouse as a family, make sure you're prepared to be extra close all the time. Living in a treehouse isn't always quite as romantic and dreamy as the Swiss family Robinson made it appear.
You'll Need to be Clean and Organized
During the design phase, we'll work with you to maximize storage space in your tiny dwelling, but with such tight living quarters, it's advisable to get rid of most of your extra stuff before moving day. Think through your organization through before you start unpacking to make sure you'll have a logical place for everything. And be prepared to always keep things clean and tidy to make your small space feel as large as possible. For additional tiny house tips go here.