When most couples contemplate retirement years, they might think of a fully-paid mortgage, endless sunny days of golf and fishing, frequent beach trips, and European vacations. Other couples think a bit more outside the box when it comes to the ideal retirement. Here we'll look at the lives of three different couples who are living out their retirement dreams.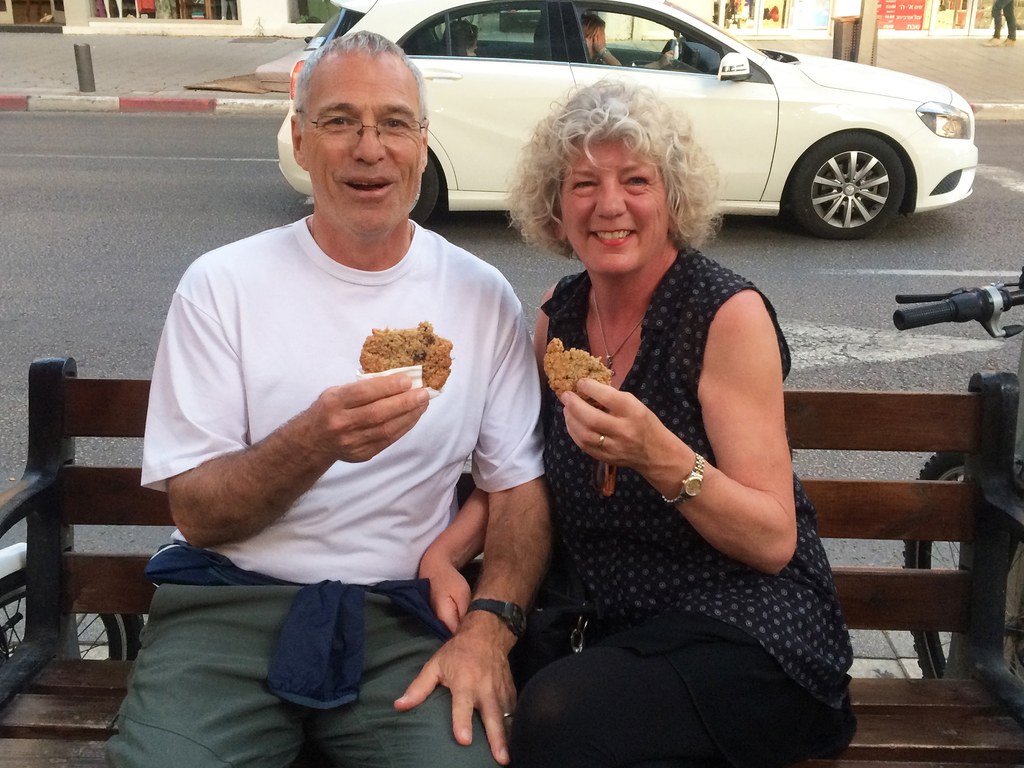 Two years ago, Michael and Debbie Campbell of Seattle, Washington were facing retirement. The parents of four grown children thought they would live out the later years in their Seattle townhome, but a visit from one of their daughters prompted a new idea. She suggested that her parents take some time to travel the world, staying in AirBnbs along the way. They spent three months contemplating her suggestion and closely scrutinizing their budget, before deciding that this plan didn't seem half bad. Leasing out their townhome and putting most of their furnishings in storage, the two set out on a worldwide expedition staying in AirBnbs from Helsinki to Morocco. The duo regularly updates their blog with tales of their adventures and the people they've met along the way. Their sensational and unique story has been featured in several publications from the New York Times to the Irish Independent.  Now almost two years into their travels, the couple is loving life and have no plans on coming home anytime soon.
Full-Time RVing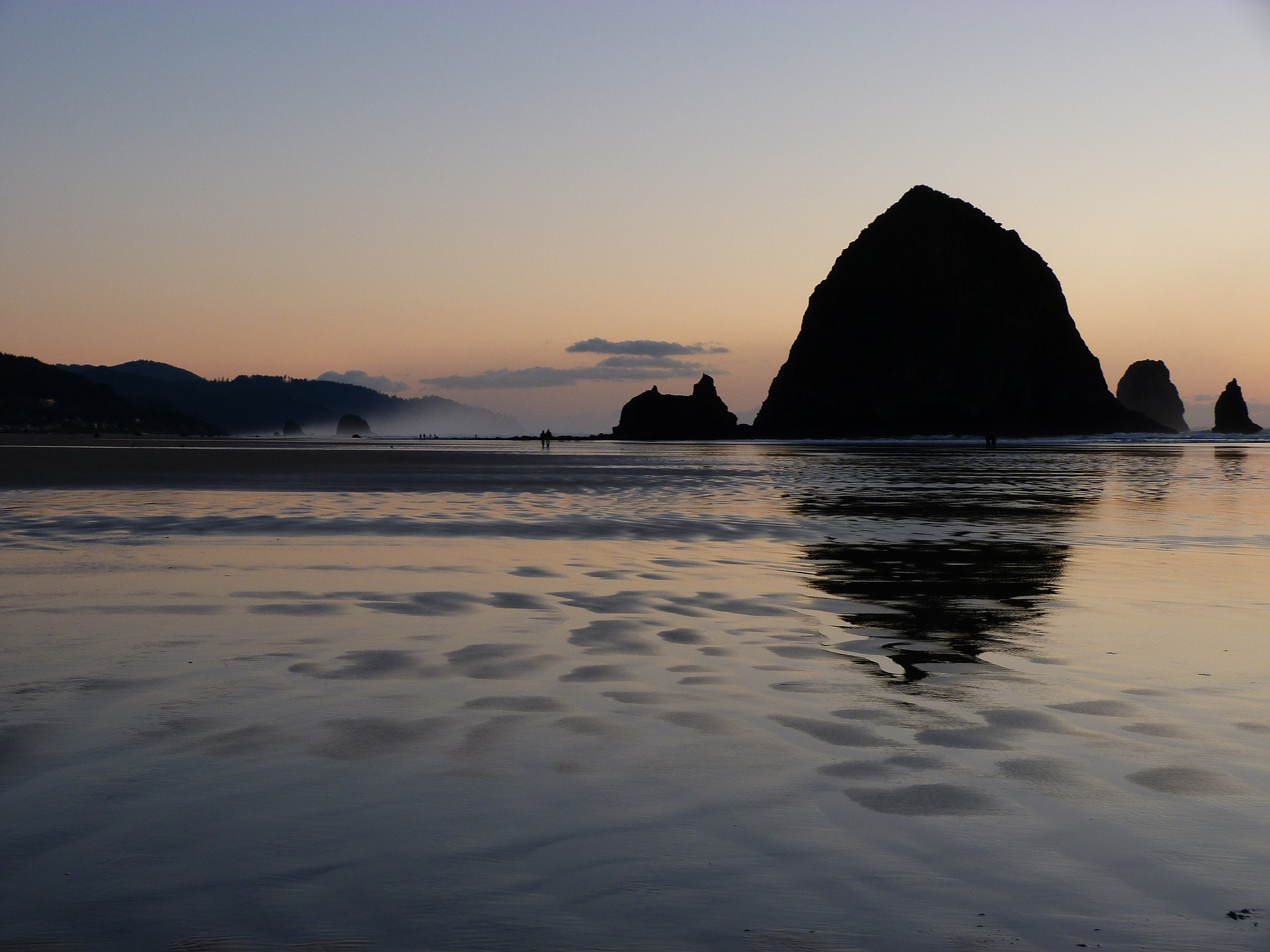 When Bob and Sue Hubbard retired from their jobs 2 years ago, they thought they'd have plenty to keep them occupied with 4 grandchildren nearby and a membership at their local country club in the outskirts of Dallas. They had long dreamed of spending their golden years golfing, going on the occasional vacation, reading lots of books, and otherwise just relaxing. After living fast-paced medical careers, he as a neurologist, and she, as a nurse practitioner, the two thought they would enjoy this slower-paced retirement life. However, about 6-months after retirement, they both started getting restless. "We were bored with the retired lives we had carved out for ourselves," Bob recounts. "We longed for new adventure, to get out and do different things, travel the country, and see all the things we had never gotten to when we were busy working." Then they happened upon a Tiffin Phaeton for sale at a nearby Dallas Tiffin dealership. The Hubbards indicate they had never previously considered living in an RV, but after looking into the affordability of this mode of travel, everything just made sense.
Before they knew it, they had sold their home, put their most valued belongings in storage, and hit the road in their luxury RV. This high-end RV model affords the two most of the amenities of home, while making traveling with their choice belongings easy. Now a year and a half into their journeys, the two have been all over the U.S. and Canada, venturing as far away from home as Nova Scotia in the east and Alaska in the west. Living so close to nature has made them more active in retirement than they were previously. "Now we get out and explore a lot on foot. Campsites in state and national parks give us easy access to so many wonderful trails and vantage points. We are certainly staying active." Their favorite place so far? It's a toss-up between Oregon's Cannon Beach and the Grand Canyon.
Treehouse Dwellers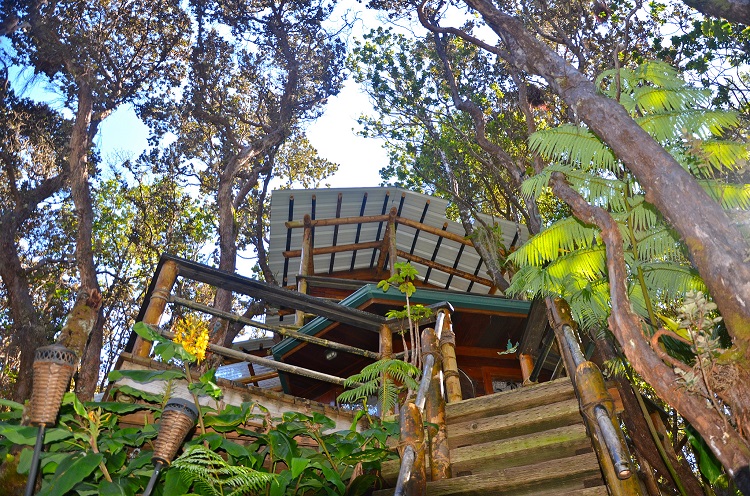 Gail Armand and Robert van Sluis were very disciplined when it came to saving and planning for retirement. Both worked hard at successful careers, socking enough away to buy a home and beachfront property in their home state of California. In retirement, the duo planned to sell these properties and buy their dream house in Hawaii. However, just shy of their retirement deadline, the 2008 financial crisis rocked the U.S., sending housing markets tumbling and along with it, wiping out the value of Gail and Robert's real estate investments.
Rather than giving up on their dreams, the two sold their properties, taking a hit, and with the remaining funds moved to Hawaii. There, they decided to buy land and construct a treehouse. Initially they lived in the treehouse, but after opening a flourishing wedding business, they decided to take up residence elsewhere. Now their business, the Mahinui Wedding Pavilion, gives brides and grooms an unforgettable wedding and honeymoon experience high up in the lush tropical rain forest of Big Island. This beautifully-built treehouse caters to intimate weddings of 24 or fewer people, specializing in creating a special place for eloping couples.
Running Mahinui isn't exactly the retirement the couple had dreamed of, but in an interview with Huffington Post, the two indicated they're extremely happy in their new life.
From traveling to treehouses, there's sure to be a retirement lifestyle that best suits you. While we would always opt for treehouse living, there are many wonderful options for an aytpical retirement.