The challenge of living in a tiny home treehouse is achieving organizational functionality. Finding a way to make every single item in your house earn its keep while maintaining elegance and style often means most of the elements have to perform double duties. It is, therefore, important not to let the little available space go to waste.
As you organize your treehouse, use the tips we've gathered from this mover New York residents are all vying for. Cheap Movers NYC is full service moving company based in the Big Apple that helps customers move, unpack, and organize the notoriously small apartments that typify New York real estate. Their tips for getting organized apply to just about any tiny home, from a Manhattan studio to a small perch in the treetops. As you set about organizing your treehouse, here are some tips and tricks you can apply to your space:
1. Dressers and Chests
Most treehouses do not feature separate foyers, meaning you should figure out how to efficiently create one by simply using a piece of furniture. Incorporating a small chest or dresser as you enter the door not only provides a little definition to the entry, but also offers an attractive storage space for shoes, hats, and bags.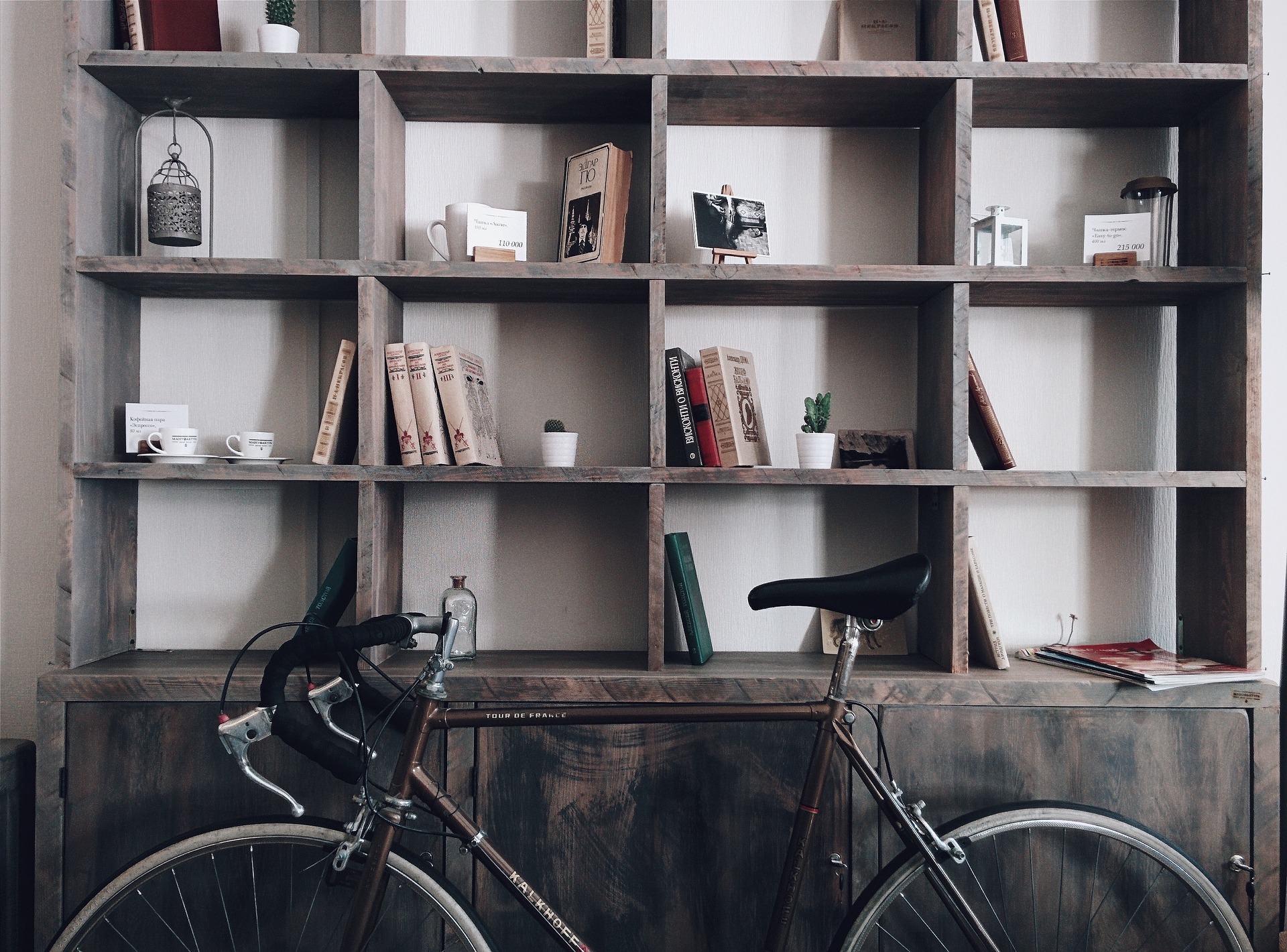 2. Built-ins
In small houses, built-ins make a huge difference in the overall feel. Free standing furniture usually appears cluttered and often does not make efficient use of the available space. Tucking in a banquette or inbuilt, wherever possible, helps to maximize the available space while also providing an attractive storage space. Installing glass doors on a built-in ensures the visual space stays more open while also offering organizational options. Additionally, built-in bookshelves are a creative and aesthetically pleasing way to add more functionality to the walls of your tree home.
3. Cabinets
Tiny awkward cabinets often end up a jumbled mess. Instead of being limited or frustrated by the diminutive size of such cabinets, find appropriately sized and attractive containers to organize your items in, making the available space cute and useful. When a cabinet is beautiful on the inside, it is easier to maintain.
Hanging over-the-door organizers or clear shoe storage racks at the back of doors also helps you to make the most of the small unused cabinet door or wall by gathering the small items that might easily get lost or be hard to find, especially in larger spaces.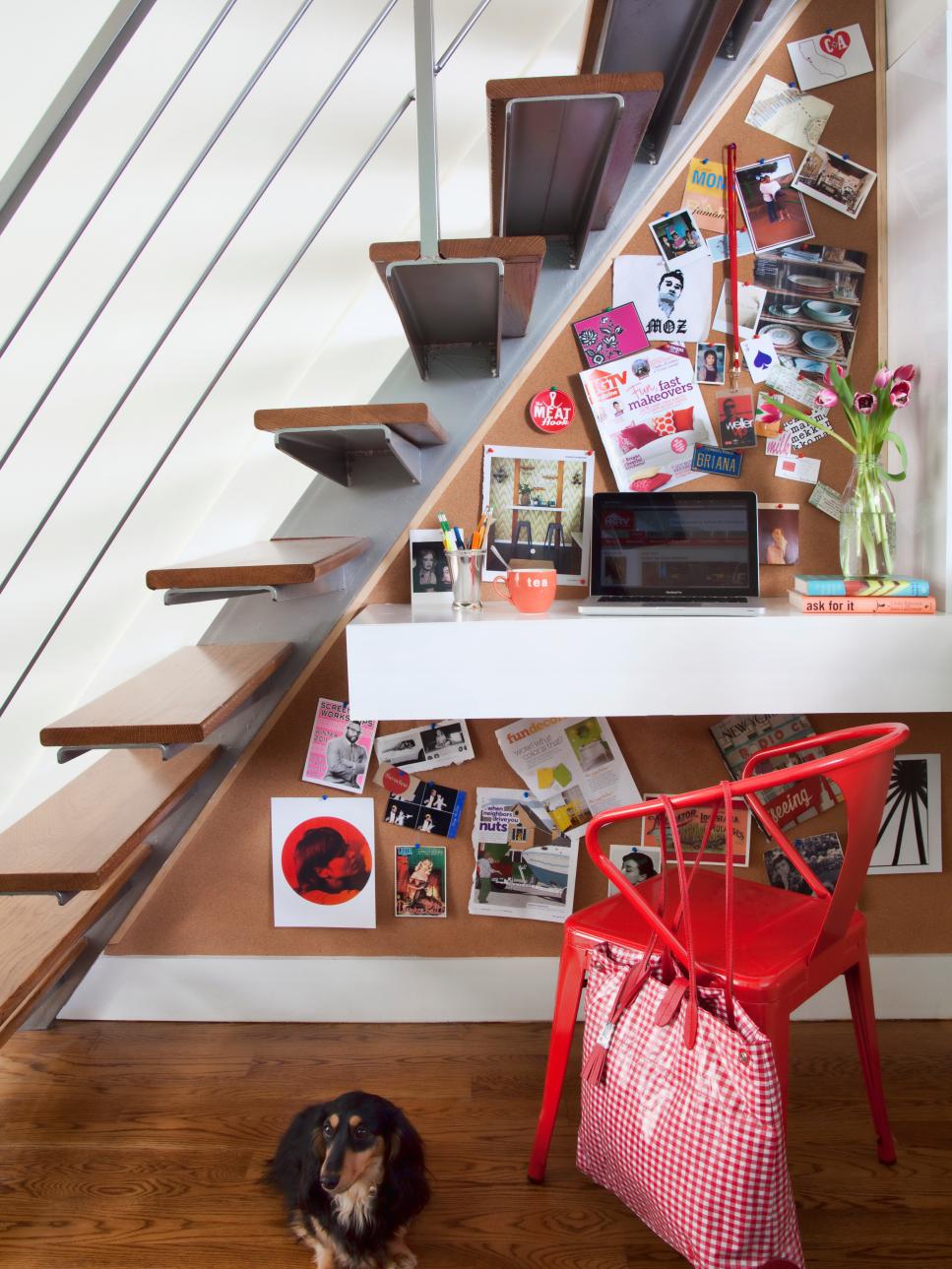 You might have limited cabinet space in the small kitchen of your tiny house, if so, use freestanding cabinetry for the extra dishes. If applicable, you could also create a pantry under your staircase for extra storage space or even a home office. By simply removing the door and turning the small awkward space into an attractive little nook next to your kitchen, you could put such space to dual use by enlarging your usable kitchen space. You could even use this space to store your microwave. Additionally, you can create a pantry inside any closet or cabinet in the hall or a room featuring a dresser next to your kitchen area.
4. Multi-Use Furniture
One of the best ways to maximize storage in your treehouse is by using furniture that serves a dual purpose. Transform window seats into storage for pillows and linens, invest in ottomans that have room to store your DVD collection, and even consider using a trunk for a coffee table. You'll find you can inconspicuously hide lots of extra items in these pieces of functional furniture.
As these NYC movers can attest, creating an attractive and dedicated storage space for every single use in your home, regardless of how tiny your home or the available space is, helps to organize your treehouse in style.